Since 1958
history
ELKA was founded in Karup by Ejnar Lauridsen in 1958. The name comes from the founder's initials (EL) and the city name (KA). The products were primarily underwear for men and women, as well as waterproof clothing. This has slowly developed into the collection we know today.

In 1979 the name was changed into the more international name "ELKA Rainwear A/S" and we have continued to work with the challenge to protect against the extremes of nature. This know-how means that we are able to sell high-quality products with excellent functionality. We offer a global service, so our customer can rest assured that they are always first in line.
Know-how is our greatest resource, and that experience, combined with the dynamism, ensures that we remain flexible and innovative. This website will give you an idea of ELKA's extensive product range.
We are also experts in special solutions for most industries - our focus is on your needs!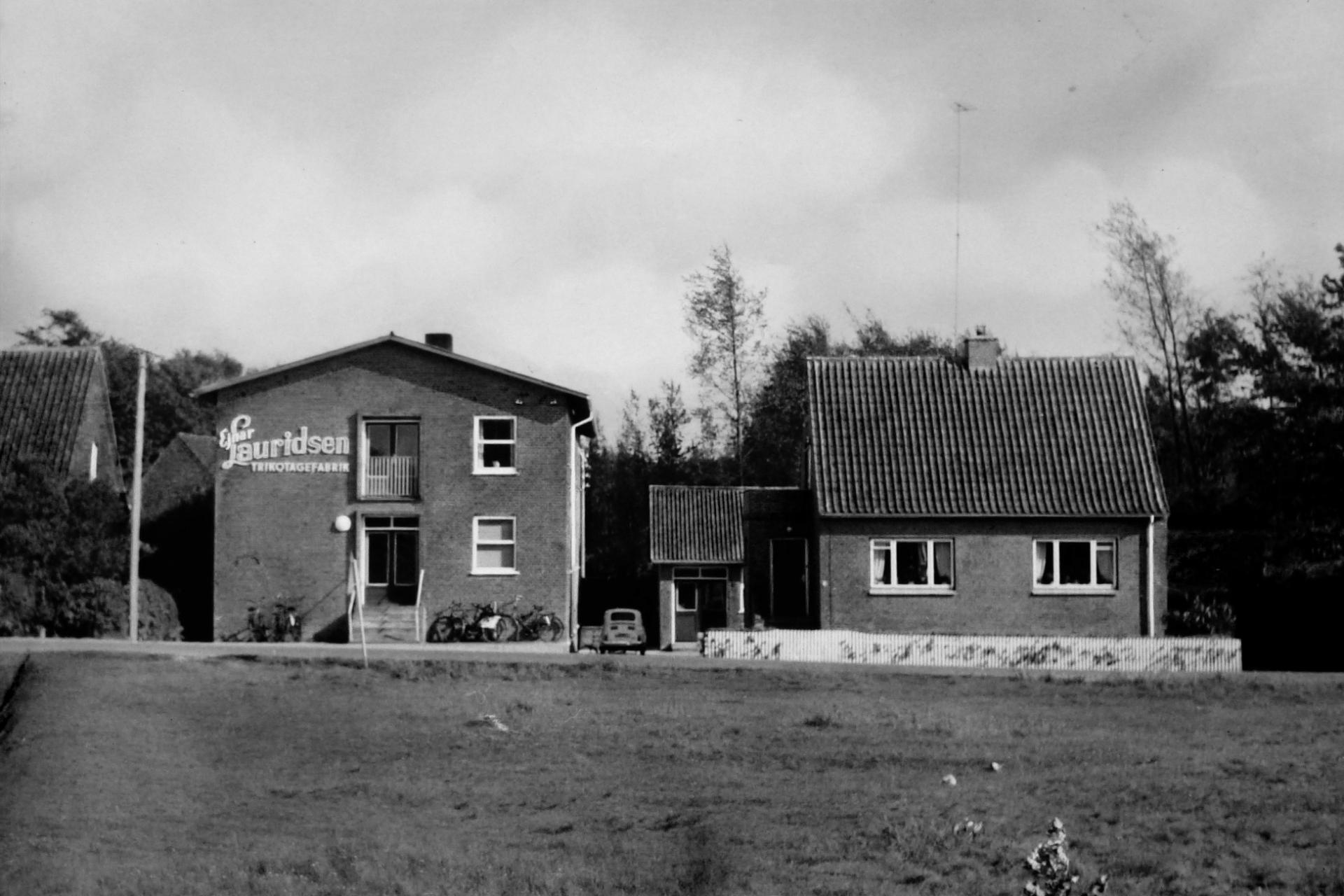 what we do
vision/mission
To give our customer a total solution as supplier of quality waterproof clothing.
To give our customers the complete service that respect each individual need.
To create a challenging workplace that motivate each employee to achieve new goals and to develop both personally and professionally.
Remain innovative, flexible and create solutions which also lies outside the traditional framework
Creates and operates a sustainable company that constantly manages to give our customers and employees the confidence inspired by the fact that we at ELKA develop, manufacture and market products of the very best quality.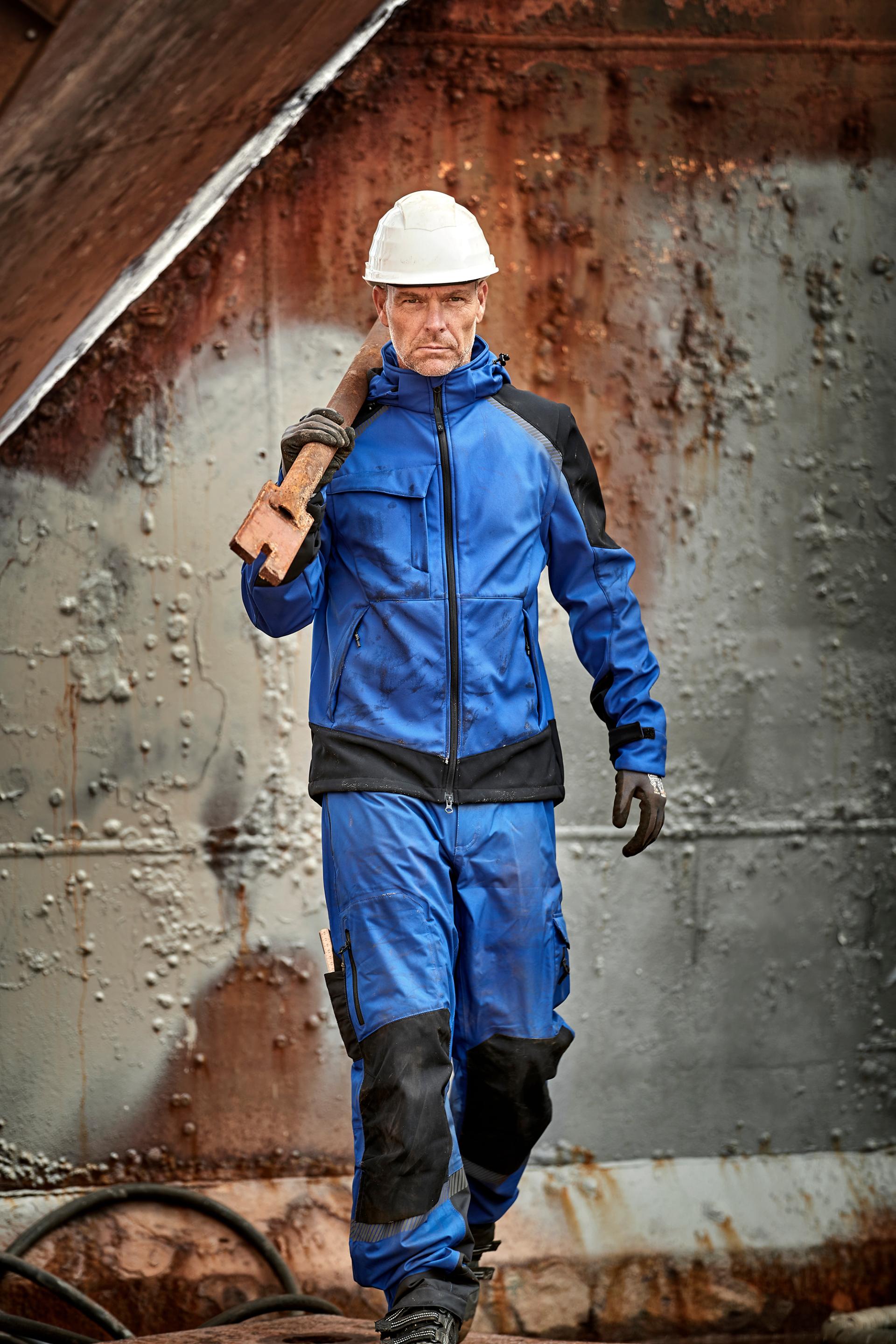 co-creation
bespoke production
We involve our customers in the design and testing process, when we create functional workwear that will make a difference in their everyday lives.
At ELKA we work with materials such as PU, PVC, nylon, polyester, microfibre, cotton, etc. Our know-how in production and materials is very important when starting a cooperation on special productions. But for many of our customers, it is also important that we have a flexible and safe delivery set-up. For almost 20 years we have had our own production plant in Lithuania, and we have a good network in China, where the existing suppliers have been partners for many years.
In every collaboration our focus lays on the needs of our customer. We take pride in making quality products as well as providing delivery reliability and flexibility. In close partnership with our customers we are happy to share our know-how on design, construction, material selection and production. The degree of our involvement is up to the customer.
Through the years we have produced waterproof clothing, work wear, thermal wear, snowsuits, softshell jackets and other clothing for our customers. But we have also made special production of waders, covers for bicycle trailers, pylon covers for airport use and much more with special functional qualities. We have not yet received a challenge that we have not solved.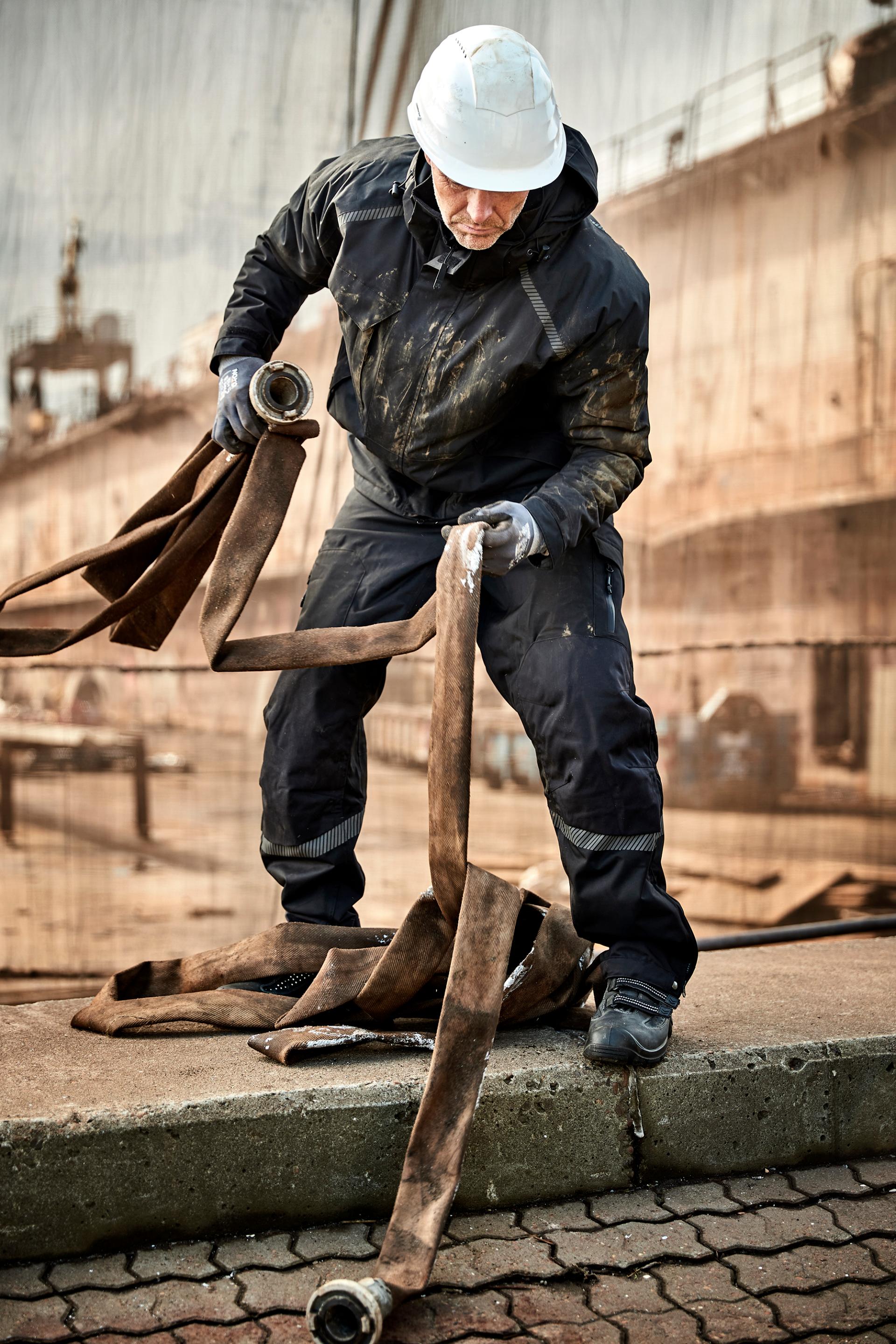 delivery service
you order - we deliver
With all catalogue items in stock in Denmark we are able to send orders within two working days. As a result, the end customer will quickly receive the requested garments. Furthermore, the distributor will avoid large and unnecessary stockpiles and outlays.
We only work with trusted agents who understand our customer's needs for fast and safe delivery.
flexibility
ELKA's flexibility is very important and thus we offer you no minimum quantities. So, when you are missing just one jacket you can always order from ELKA. No orders are too large or too small!
elka is pleased to help
marketing
As a distributor of ELKA's products you will of course have free access to all product shots, images, material information, certifications and other materials you might need for your catalogue or website. Furthermore, we also support customer events where you might require our know-how.
Are you missing racks, hangers, roll-ups, posters, catalogues or other forms of marketing material, please contact us to learn more about the possibilities.